Here are some of the projects I've worked on.
Eurovision parody stage show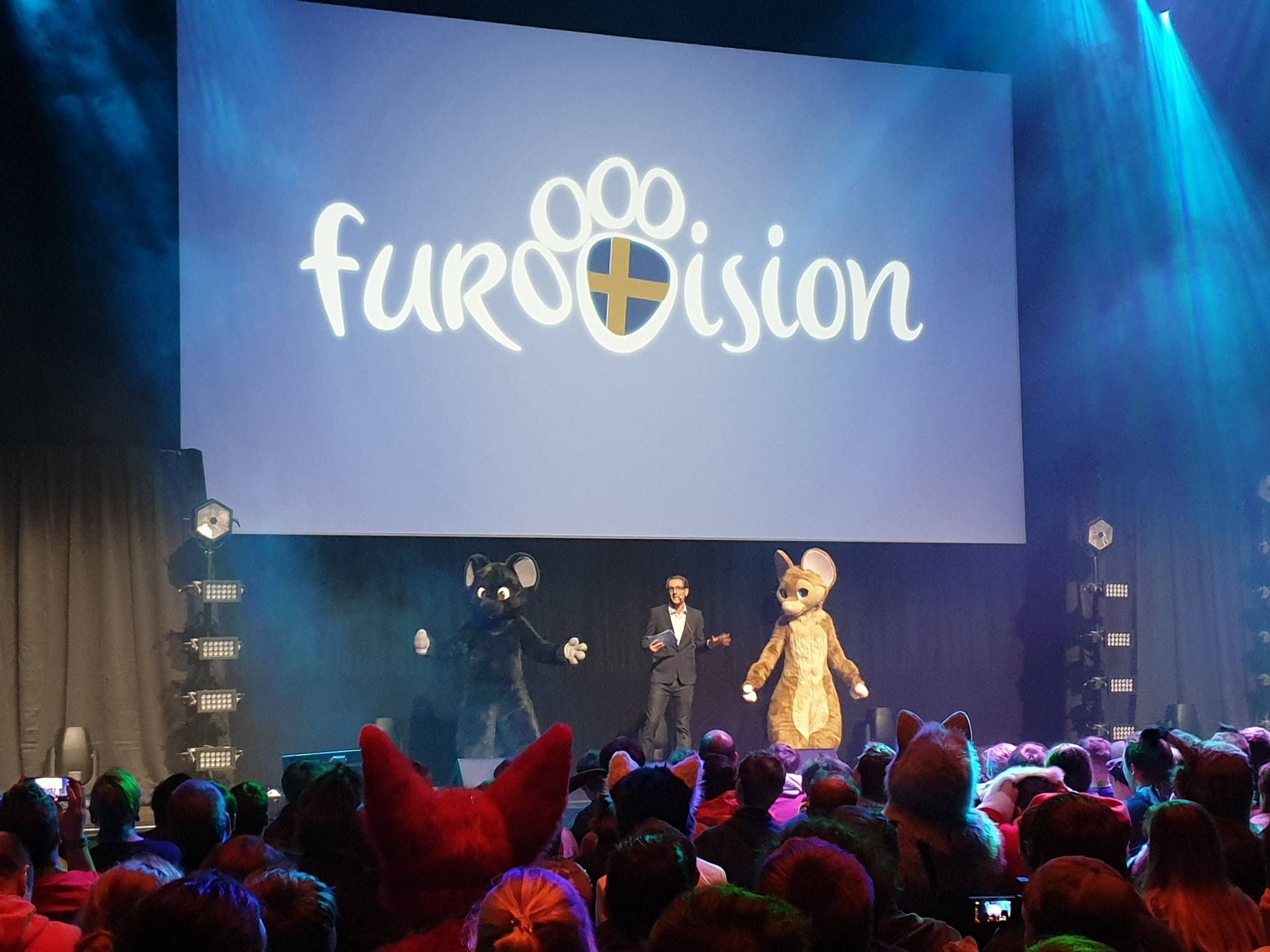 I wrote and performed the opening ceremony of NordicFuzzCon 2020; a parody of the Eurovision Song Contest. The stage show also included live singers performing four different songs that I wrote. Listen to them below:
Instanssi compo entries
Every year I participate in the music compo at the Instanssi demoparty. The contest allows people to submit a new, unreleased, original song, and attendees vote for those they like. Most years I collect a trophy or certificate for my songs.
NordicFuzzCon
For several years I have written music for various videos and events at NordicFuzzCon, a furry convention in Sweden. Below is a small selection:
Finnish Game Jam 2020
I wrote music for "Strolling in the Rain"; my first game jam project. I created a main theme which I then arranged in a variety of ways to suit different environments in the game. Each piece of music (other than the title screen) loops. A lot of music was created in a very short space of time.
Miscellaneous
Here are things that don't fit anywhere else.