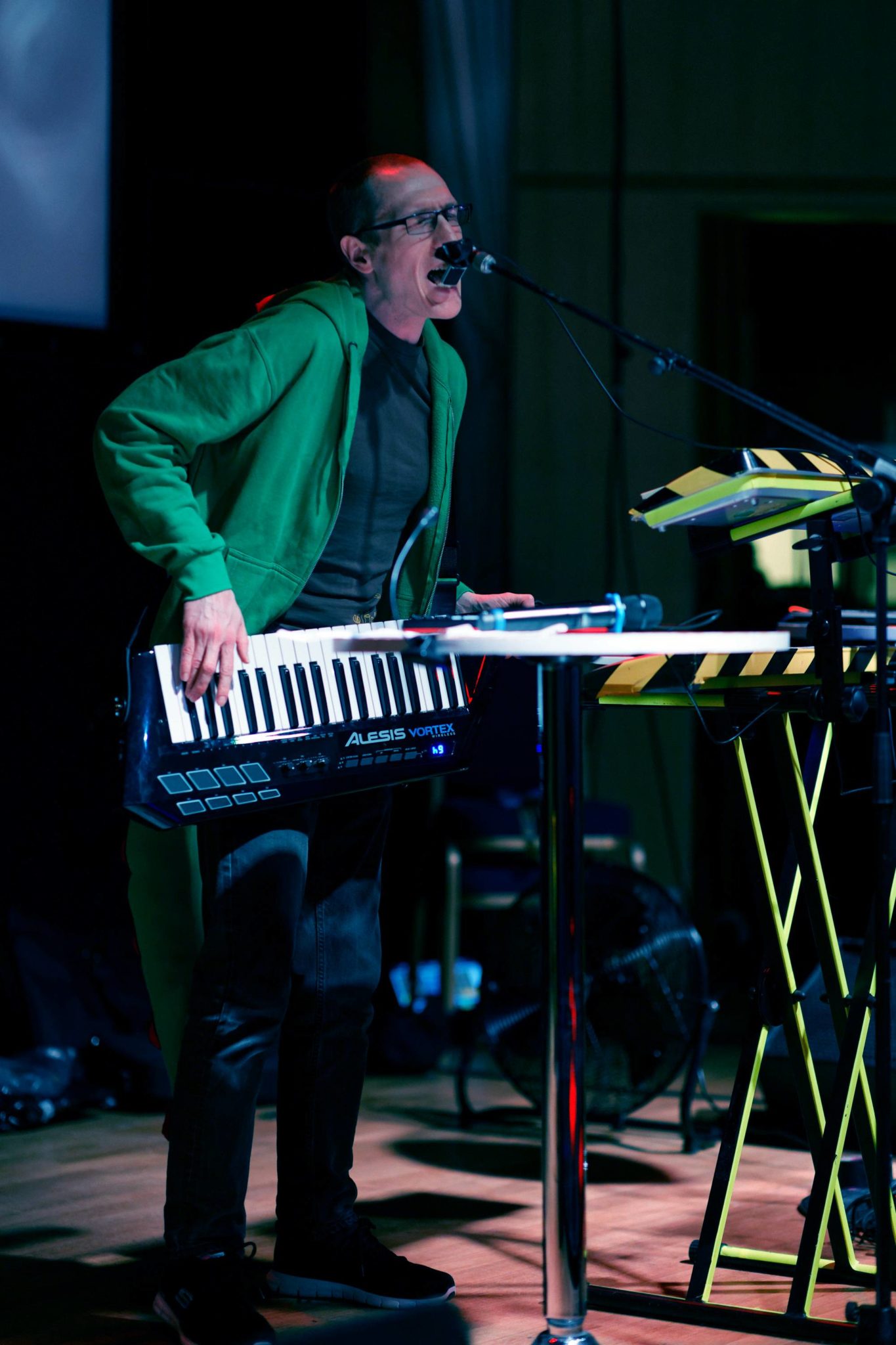 Please send me an email using the address above!
Do you like what I do? Do you want me to do something for you? Send an email 🙂
I am especially keen for these kinds of projects:
Song writing
Remixing
Game music
Live performance
I look forward to hearing from you!
Note: I do not use social media, so you will not find me there.